How to become a Salvage Builder, Miner, or Hunter.
More Millionaires are created from the salvage industry than any in the USA. Why not live Free and have fun doing great things like salvaging the best of our past to create an incredible future for yourself and those you love. Create community from treasures others do not even see.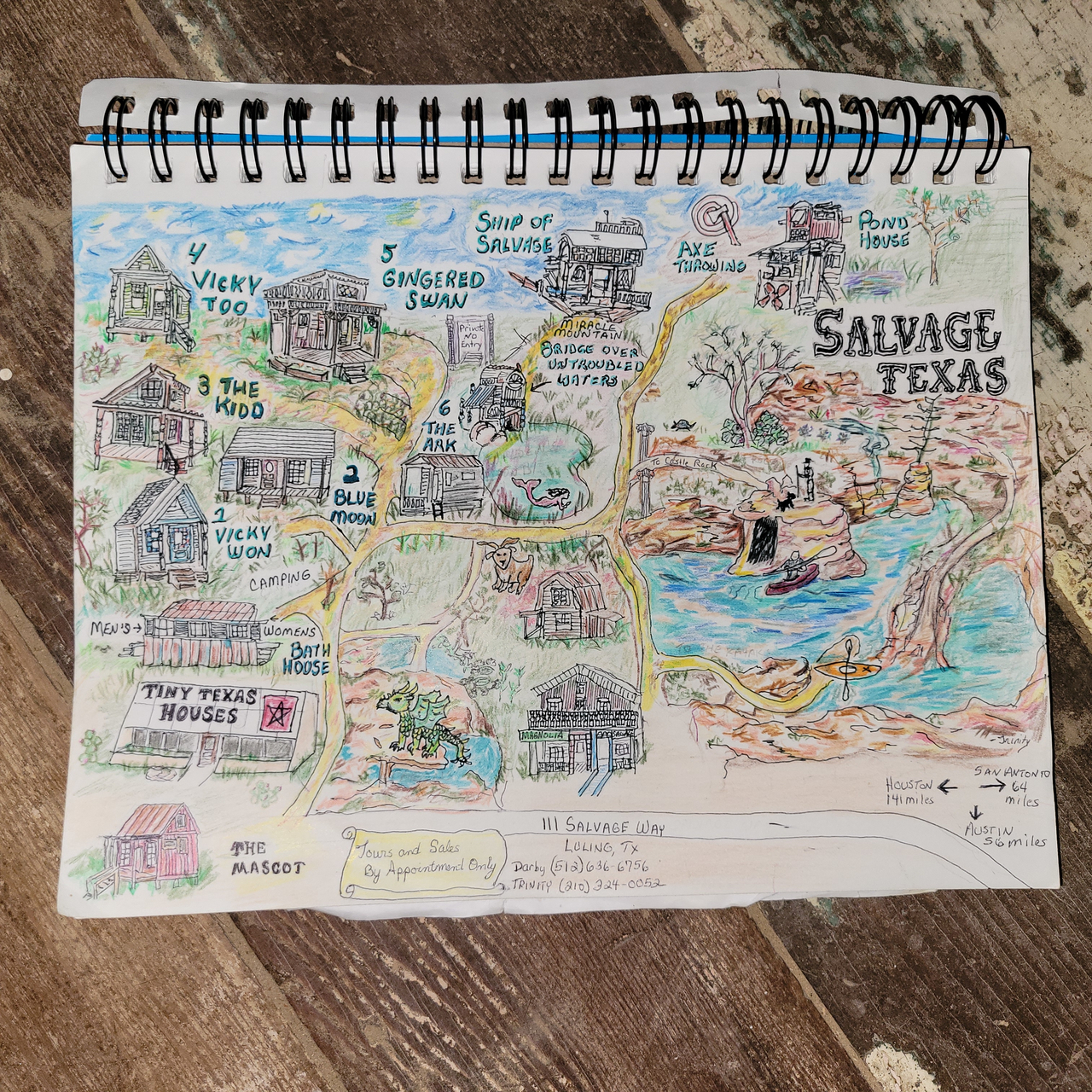 Tiny Texas Houses Newsletter
Creating Organic Tiny Cottages, sustainable hOMes, toxin & Import-Free, beautifully built to grow a healthy free-living permaculture paradise Wii call Salvage, Texas. Youthful passionate Food Jungle Pure Salvage Living.