Wibblry & WUB Chapters
The quantum story being manifested known as Salvage, Tx. where you can immerse yourself, literally into the story and leave with the seeds to change the world... fulfil your dreams perhaps.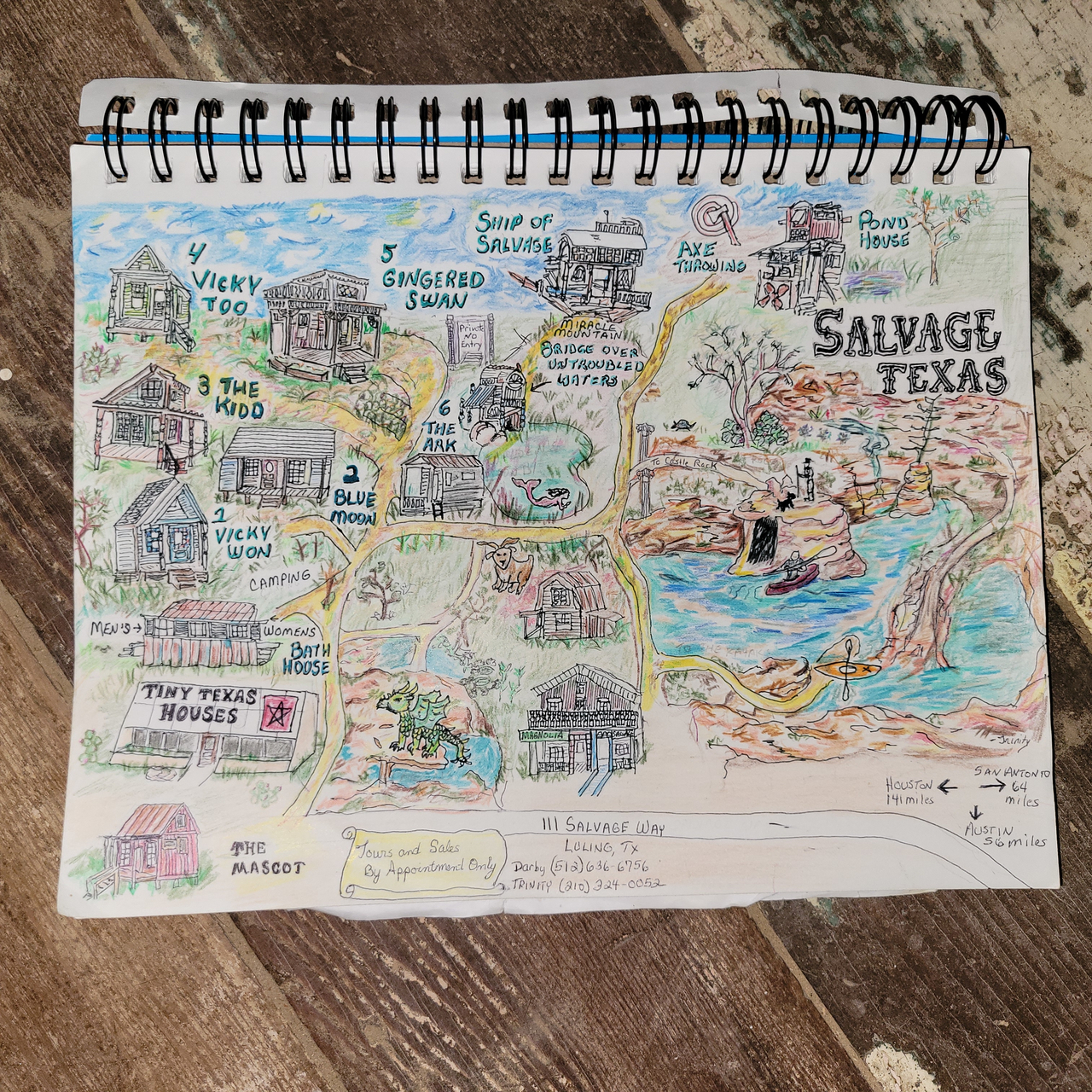 Tiny Texas Houses Newsletter
Creating Organic Tiny Cottages, sustainable hOMes, toxin & Import-Free, beautifully built to grow a healthy free-living permaculture paradise Wii call Salvage, Texas. Youthful passionate Food Jungle Pure Salvage Living.